Phantom Stallion E-Newsletter November 2016
Dear Readers -
Since we talked, I've been educating readers and writers around the U.S. about wild horses and books!

And I'll be in Texas, California and Kansas in early 2017.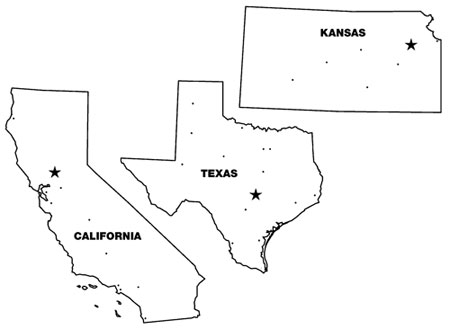 When my dad saw me speak about wild horses, he said my talk was a call to action and I needed to help YOU do something to help the mustangs. That is coming soon! Thanks for the idea, Dad!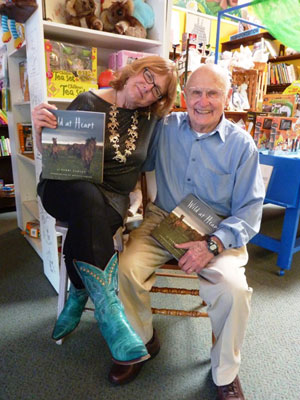 RIGHT NOW:
Please come see me this weekend at the San Francisco GREEN FESTIVAL.
Friday - Sunday I'll be in the American Wild Horse Preservation Booth surrounded by these wild horses.
Saturday 12:30 on the main stage, I'll take you into the hauntingly beautiful but endangered world of mustangs and discuss the science that proves wild horses should remain free to roam.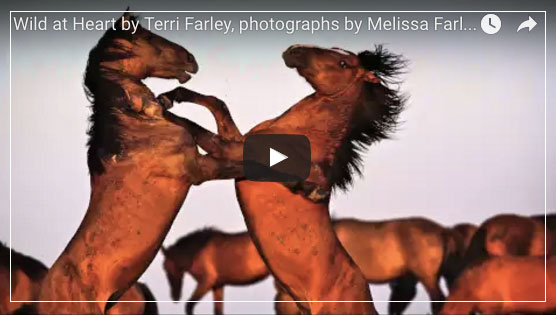 Click here to isten to a live interview with Terri.
I will autograph WILD AT HEART: Mustangs and the Young People Fighting to Save Them
As long as they last: free autographed copies of THE PHANTOM STALLION for young readers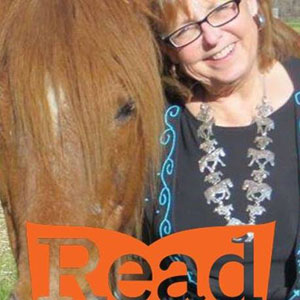 ---
Where is Terri Farley?
November 11-13, 2016
Green Festival
"What It Means to be a Mustang" by Terri Farley, autograph sessions too!
San Francisco, CA

December 10, 2016
Holiday Book-signing with Nevada SCBWI
Rancho San Rafael
Reno, NV


2017

February 18
Teen Bookfest by the Bay
Corpus Christi, Texas

March 9-10
Community Literacy Celebration: Writing the West with Suzanne Morgan Williams
Sponsored by Northwest Kansas Library System

March 28-29
Tehama Reading Council's TEHAMA READS!
Tehama, California
Where is Terri Farley?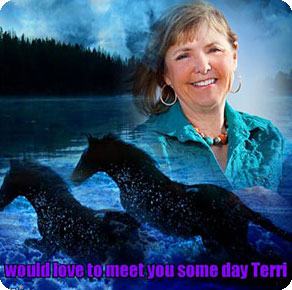 If you'd like me to visit your school or library to talk about reading, writing, wild horses and environmental science, now's a good time to ask your teacher or librarian to invite me! They can explore my website TerriFarley.com and email me at

[email protected]

. If you'd like to meet me at an event near you, take a look at my calendar and please introduce yourself!


---
Buy Phantom Stallion
Terri's books are available for E-readers!

Phantom Stallion books are available at your local bookstore and online at Amazon.com, Barnes & Noble, and Indiebound.org