Terri believes enthusiasm for reading is contagious
& she is happy to be a carrier!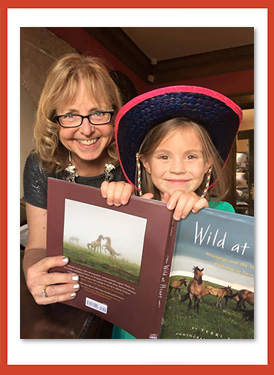 THE AUTHOR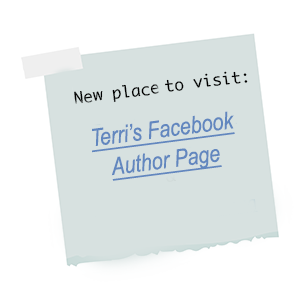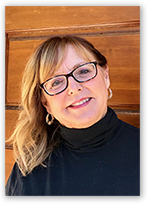 Terri Farley is the best-selling author of books about the contemporary and historic West.
Her Phantom Stallion series for young readers and Seven Tears into the Sea have sold over two million copies worldwide.
The Phantom Stallion and Wild Horse Island series launched as audiobooks in January 2021 with Oasis Audio Books.
Wild at Heart: Mustangs and the Young People Fighting to Save Them, non-fiction published by Houghton-Mifflin-Harcourt, is a Junior Library Guild selection and has been honored by the National Science Teachers Association, Western Writers of America, American Association for the Advancement of Science, Sigurd F. Olson Nature Writing Award and more. It was listed on the Children's Book Council's Outstanding Science Trade Books for Students K-12.
Recently, Farley joined Mark Twain, Ellen Hopkins and other authors she admires in the Nevada Writers Hall of Fame. Before she began writing full-time, Farley taught middle school and high school language arts and journalism in inner-city Los Angeles, California and Reno, Nevada. She has a Master's degree in journalism, is an advocate for the West's wildlife and wild places and works with young people learning to make their voices heard.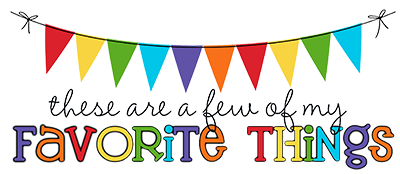 Yoga: outdoors if possible, but I'll settle for online in my living room if temperatures are below freezing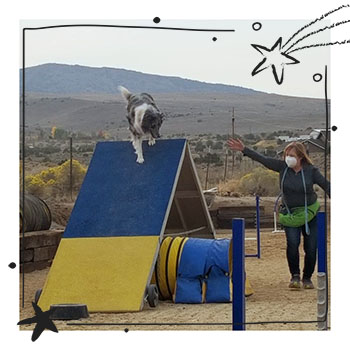 Dog Agility with Willow:
she's competitive, but I'm not.

* Click here to meet Terri's lovable dog Willow and calico kitten Tami.
Advocacy for Wild Horses: I learn as much about wild horses as I can — first hand on the range and through the writings and recordings of credible sources — and then write it up before sharing via social media and my books. People can't care if they don't know.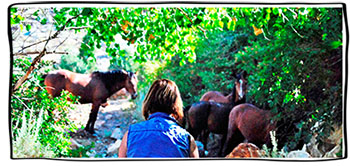 Mexican & Plant-Based cooking: I love making tamales, but I'm better at enchiladas.
I don't eat things which once had hooves or feet.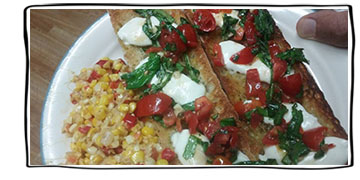 Tending my garden (even weeding) just after dawn on summer mornings, accompanied by a cup of coffee, dogs, and a good book to take into the shade after the sun gets too hot.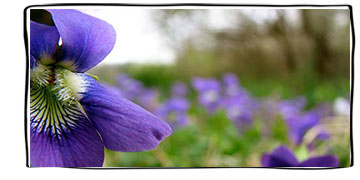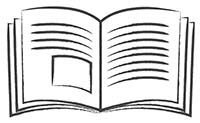 Reading! Books are a huge part of my life. I usually have about 3 books going (not counting the ones taking shape in my imagination). I listen to an audiobook while I drive, have a fun non-fiction book on my kitchen table and a mystery next to my bed. Of course my husband is as reading-obsessed as I am & that's a good thing for both of us!