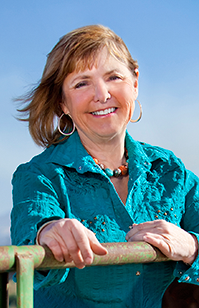 Terri Farley is the best-selling author of books about the contemporary and historic West.

Wild at Heart: Mustangs and the Young People Fighting to Save Them, non-fiction published by Houghton-Mifflin-Harcourt, is a Junior Library Guild selection, winner of the Sterling North Heritage award for Excellence in Children's Literature and has been honored by Western Writers of America, National Science Teachers Association and American Association for the Advancement of Science. It also received Young Adult Notable Books recognition from the Sigurd F. Olson Nature Writing Award in and was included on the Children's Book Council's Outstanding Science Trade Books for Students K-12 list.

Farley is the newest inductee into the Nevada Writers Hall of Fame.

Her Phantom Stallion (HarperCollins) series for young readers and Seven Tears into the Sea (Simon and Schuster) have sold over two million copies worldwide.
A Conversation with Terri Farley
The author of Wild at Heart chats about the beauty of wild mustangs, her work to further their cause, and a little about horse poop.
Click here and scroll down on the page to read the interview.
When she's not writing or riding, Terri Farley gives workshops for writers, teachers and children. She lives in the foothills of the Sierra Nevada mountains where she shares a 1900's farmhouse with her journalist husband, a talkative cat named Panda, a soccer-playing dog named Zito and Fluffy the goldfish.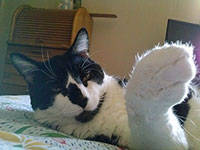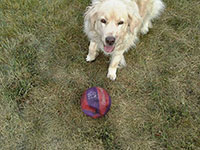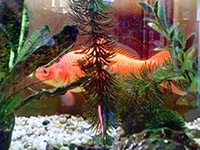 To contact the author, write:
Terri Farley
c/o HarperCollins Publishers
195 Broadway
New York, NY 10007
Workshops
For information about the workshops Terri teaches, see the Education section.
Autographs
Terri Farley's readers often ask: Could you please send me an autographed photograph of you?
Recently, a magazine photographer took a shot of Terri in northern Nevada -- with horses, of course. It's been made into a postcard which is free to Terri's readers.
Just write and ask for one:
Terri Farley
c/o HarperCollins Publishers
195 Broadway
New York, NY 10007
Author Mail
HMH Books for Young Readers
222 Berkeley Street
Boston MA 02116